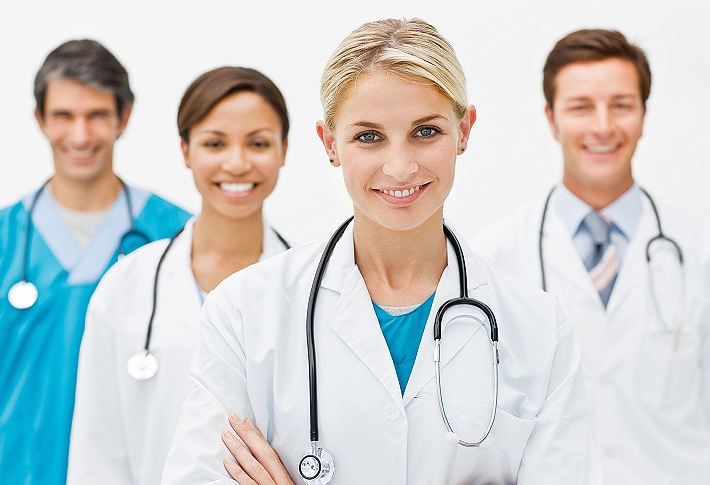 "Nurses Choice, Inc., is Tampa Bays Leader for permanent staff. We are a trusted stable partner for many hospitals, clinics, hospices, rehab centers, assisted living communities & occupational worksites."

Nurses Choice, Inc., is best known for establishing strong, positive partnerships with healthcare providers -- and the professionals who want to work with them. We work with proficiency, understanding, flexbility and a continuous pursuit of excellence.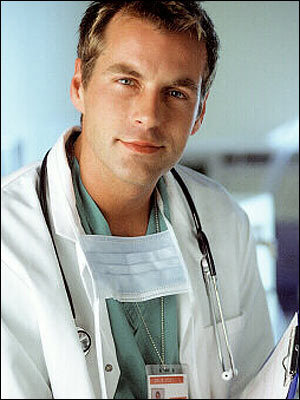 Nurses Choice Inc., is licensed by AHCA in the State of Florida as a HCSP under Title XXIX, Chapter 400, Part IX, Section 400.980.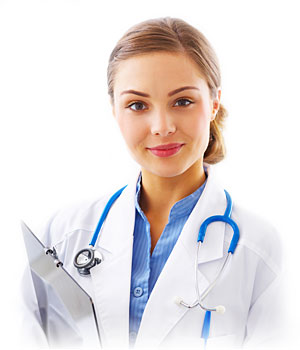 ​"Nurses
Choice
delivers
the
best care
available"
​​​​​​

​"Your
patients
deserve
the
best care
possible"​​​​​