"Nurses Choice, Inc., is Tampa Bays Leader in Clinical Outsourcing. We are a trusted stable partner for many hospitals, clinics, hospices, rehab centers, assisted living communities & occupational worksites"...

PA, ARNP, RN needed for professional staff:
​​​​​​​​​​​​​​​​​​​​​​​​​​​​​​​​​​​​​​​​​​​​​​​​​​​​​​​​​​​​​​

Hospital (acute & rehab) & Private Clinical Practice
Hospice (hospital based & community)
Occupational Health (wellness programs & flu clinics)
Patient Education (Pharma protocol control studies)

​​​​​​​​​​​​​​​​​​​​​


All Therapies needed for professional staff:


​​​​​​​​​​​​​​​​​​​​​​​​​​​

Physical Therapist & PTA Hospital & Home Health
Occupational Therapist & COTA
Speech Language Pathologist

​

We require a minimum of 3-5 years of clinical experience post licensure.
License must be active and in good standing. All applicants may be tested
​academically & attest to their current skills set. .Clinical references, health
clearance, background screen, BLS/ACLS, drug test protocols are also
​required for job seekers.
​

All fees are paid by the prospective employers - never a cost to you!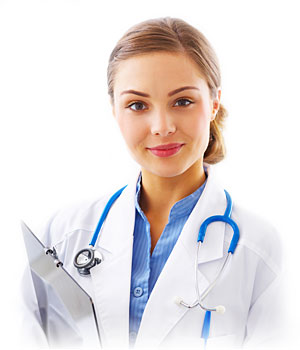 Our candidate population is reflected by working hard to help all job seekers find opportunities that are both professionally and personally rewarding. We seek the best fit for your skills, interests, schedules and financial needs. Nurses Choice has a large network of relationships with facilities that look for the type of talent and skills that you can provide. We are here to help you build that bridge between your professional skills and our clients desire for top talent.